September 22, 2017 | Day 1
→ If you want to start the blog from the first entry, please scroll to the bottom.


Why A Remodel?
The real estate market in Seattle, if you don't know, has a very low inventory of available homes for sale. Multiple offers are so common they are expected, and the listed sale price is just the starting point for what feels more like an auction than a typical real estate transaction. These disadvantages have made Buyers in the Seattle area become more interested in fixer-uppers. Unlike the era of house flipping in the early 2000's, people are buying these homes, renovating them and keeping them.
Our clients were no different in their home search. They looked at many houses with Renee, over many months before they finally found the right one for their family of five. With Renee's trust and guidance they bought this house with the intention of remodeling it and hired her to lead the remodeling project. On September 21, they officially had a new home. There was a lot that needed to be done before this family could move in. We needed to get started.
In the Beginning…
I woke up the first morning feeling excited, I was excited for our clients and excited for Renee getting this house for them and what lies ahead. This was a different kind of closing, we were not saying goodbye for now to our clients, but instead, Renee agreed to work for the family beyond being their real estate agent. I use the term general contractor loosely, but essentially, we are the general contractors on their new house remodel. This wasn't the first time either of us had built a home, Renee has done numerous new home flips in the past and a new build of her current home and I had designed and built my current home. The only difference was that this was not a house build for either of us, but for this family, for their tastes and their needs. My first thought, don't screw this up, my next immediate thought, we got this, this will be fun, let's get started.
This morning was the full steam ahead start we need to get this family into their new house by Christmas. We scheduled over 10 contractors to come by at different times to start bidding out the work that needed to get done. It was going to be a long and very productive day. We came armed with pastries and coffee, best to keep the contractors happy and caffeinated, was my thought.
At 8:00am I arrived at our client's new house. I knew Renee had already been here meeting a sewer contractor early. As I was walking up the driveway, my mouth just dropped, I couldn't believe what I was seeing, the old owners were still moving out of our client's new house. This was not happening, the moving truck in the driveway was not really there, all the stuff piled next to the garage and on the front lawn was not there. I was so mad inside, I knew I had to find Renee and talk with her before the new family was stopping by to walk through their new house.  Their house was currently packed with other people's stuff, completely messy and gross. I found Renee and in true professionalism, she gave me the same look that I was feeling inside but deflected the bad and keep us moving forward with meeting everyone and getting ready for our clients to arrive to this mess.
→ Did you know that home sellers are given a date to vacate their home when they sell, but ultimately you can take your sweet time moving out and there is nothing the new home owner can do?
I guess you can say that we are a society of rule followers because this doesn't happen that often, or in Renee's 26 years in real estate it has never happened – until that day. Now you might be wondering about the selling agent, and why didn't he make sure they were out of the house on the agreed upon close date? Instead of getting into details, let's just say it's always difficult for some owners to get out on time. Some are not equipped with the skill set of budgeting for a move and have problems with timing and organization.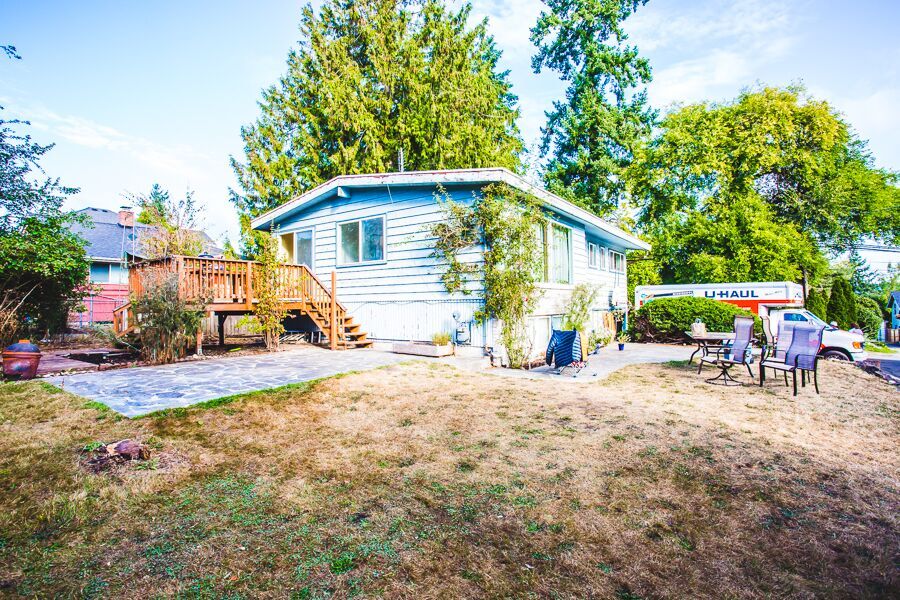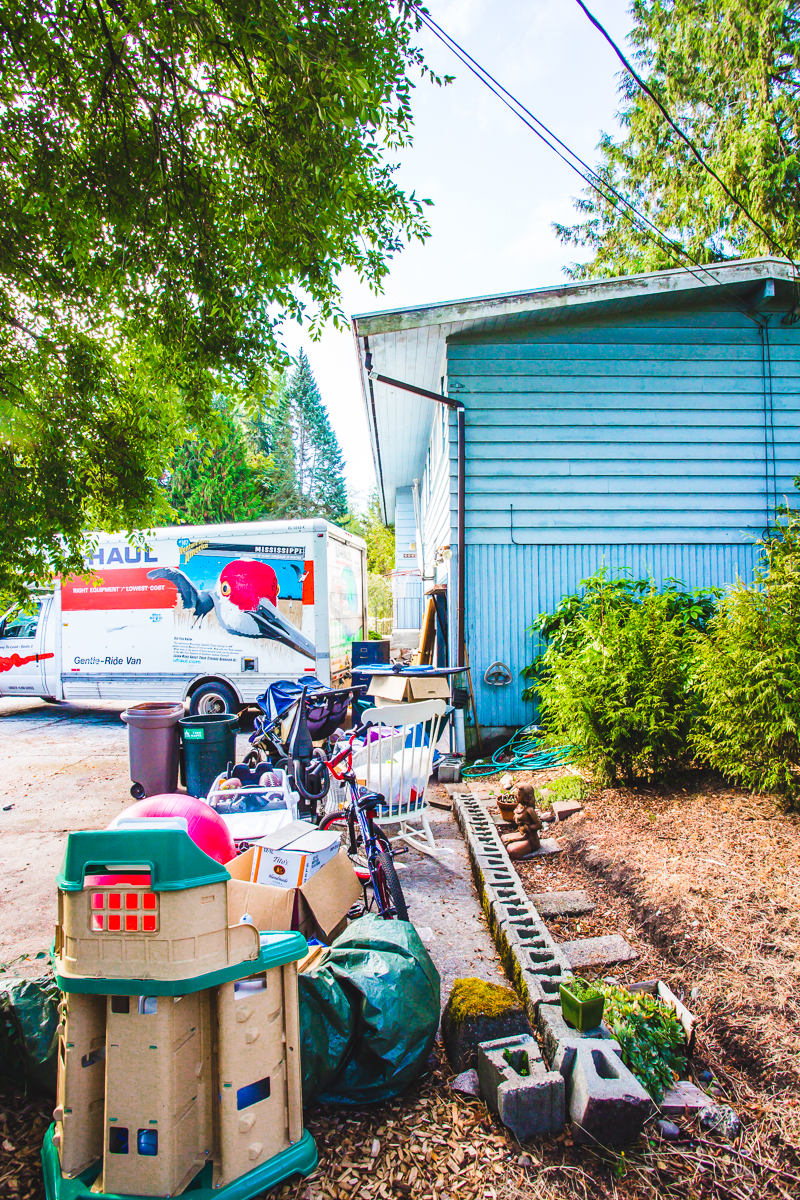 With patience and a smile, we met our clients and talked them through this mess with the reassurance that these people will be out soon. Soon turned into two extra days of moving and sleeping in the house that was no longer legally theirs. But with the help of the best Windermere Managing Broker, Jordan, and with Renee's persistence, the house got vacated.
That first day was pretty funny, now that I look back on it. It was like a circus, trying to direct and show all these contractors around a house still full of stuff. A few of the family members were not happy about moving and with those feelings came a little screaming, cursing at each other and some pot smoking in the downstairs bedroom – all while we were trying to get bids on electrical, gas, plumbing, demo, flooring, tile, waterproofing, paint and sewer. Of course with all this happening my pastries and coffee were hardly touched. I guess it didn't make for a very inviting scenario to hang out, chat and drink coffee.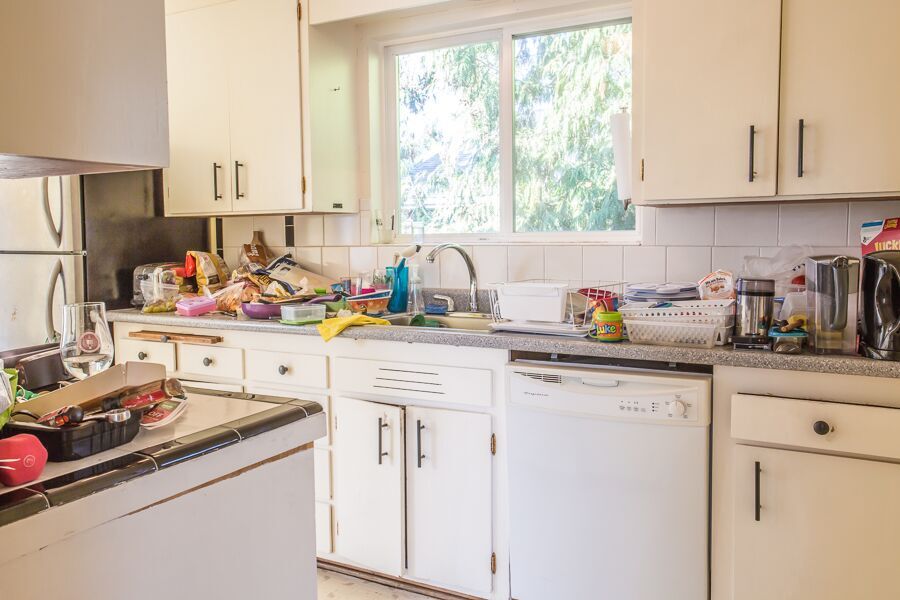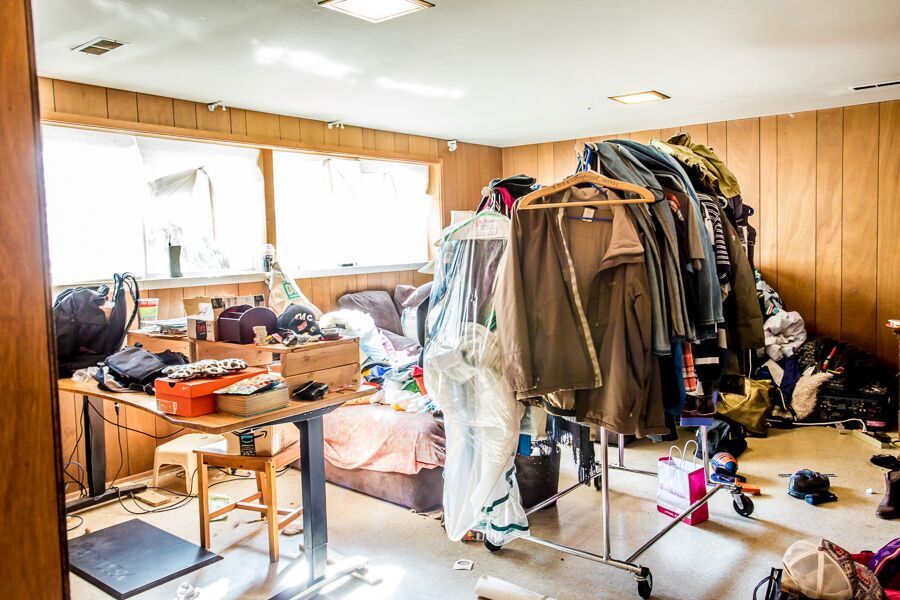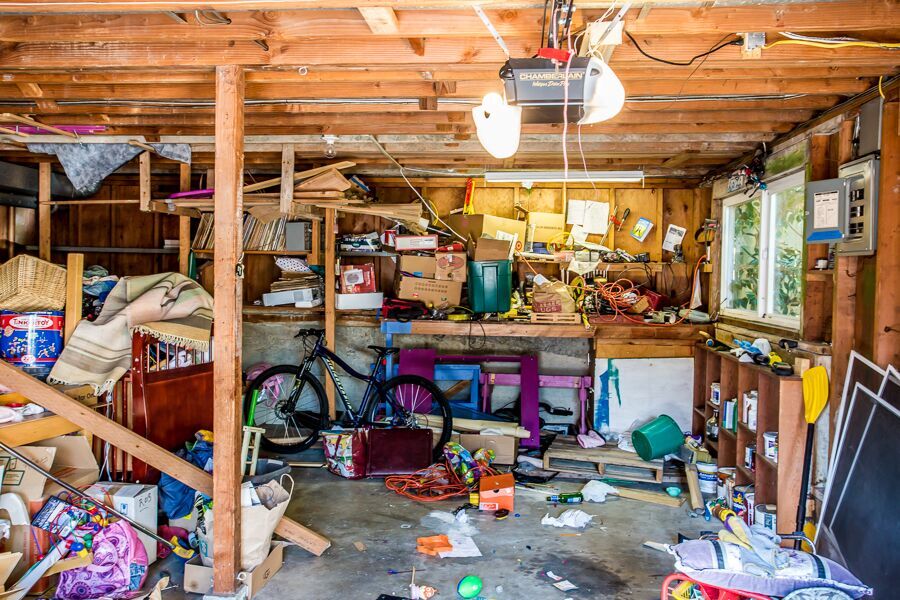 At the end of our meeting on this first crazy day with our client, it was reassuring that they believe in us as contractors and were impressed with the future scope of work we gathered we provided them, our schedules and leadership in this project. The family left happy and excited for their new house. It was a crazy day at the house, but it didn't stop us from getting our bids despite all the chaos that was around us and ending it with a win.
-Renee & Jessica